Services
Talk to us about your school excursion, wedding, party or ticketed event.
Let our experience drive your successful event.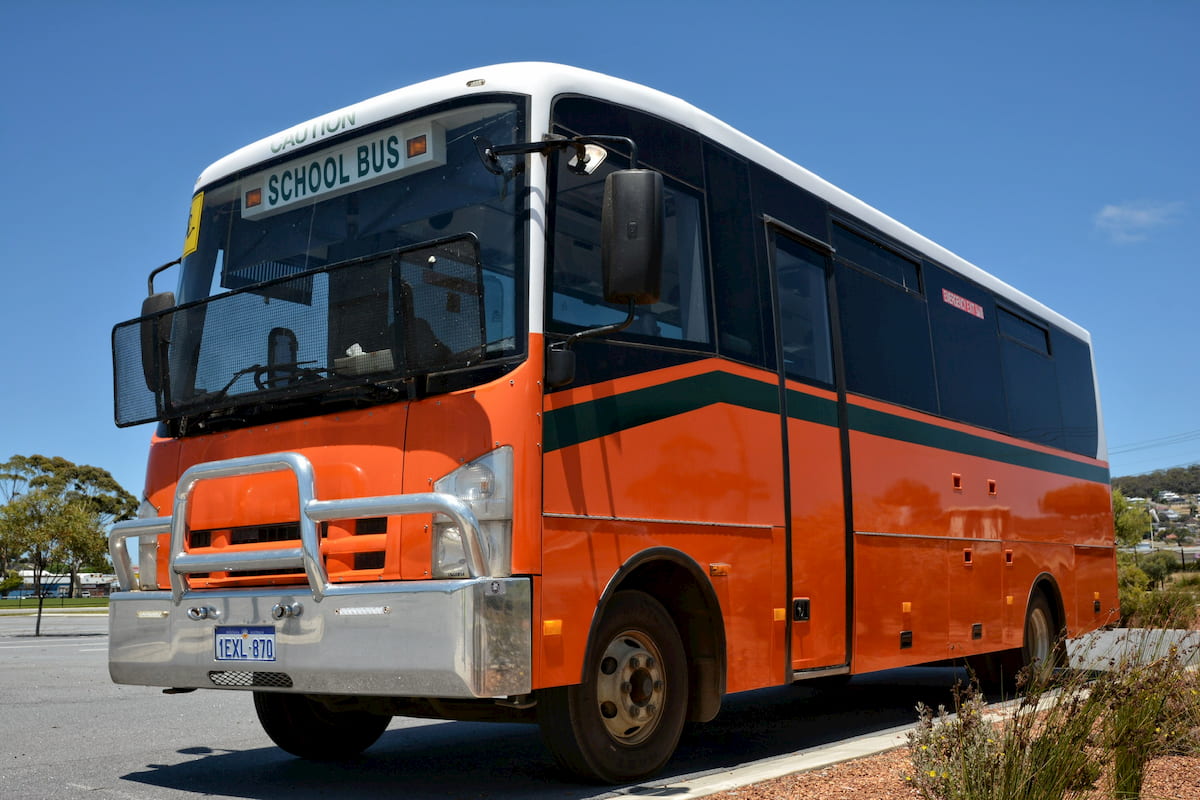 School Excursions
Southern Bus Charters has worked with many schools in the region to provide transfers to and from sporting events, out and about days, school camp transfers, the Leeuwin II sailing camps based in Fremantle, university tours and Perth Art Festival event transfers.
With a variety of vehicle sizes, from 12 to 58 seats, we are able to offer transport solutions to any size groups.
All our drivers possess up to date insurances, Working With Children Checks, licenses and certificates. There are first aid kits on all of our coaches and our experienced drivers can handle unforeseen hiccups if they arise.
Whether it be a short trip or a long trip, let us ensure your transfers run smoothly. Sometimes, there's even singing!
Weddings and Surprise Parties
Whether you have a milestone birthday or are about to marry the love of your life, we will liaise with the person who makes the booking or a designated group member up to and on the big day. Every tour group is different; some like a more "go with the flow" approach while others need an itinerary to be set to the minute.
The Amazing South Coast region offers a range of spectacular wedding venues with accommodation options for visiting guests as well as the happy couple. Providing coach transfers for your guests is a great way to ensure that everyone arrives at the correct location in plenty of time and that the return journey is safe for all, especially after celebratory champagne and hours on the dance-floor. Wedding planners based in Perth may also consider chartering large numbers of people from the city as rates are very comparable when you consider the cost of fuel per car.
If you live locally or have come from afar, we make sure that we're clear on the expectations as forward planning and clear communication are key ingredients for a wonderful day.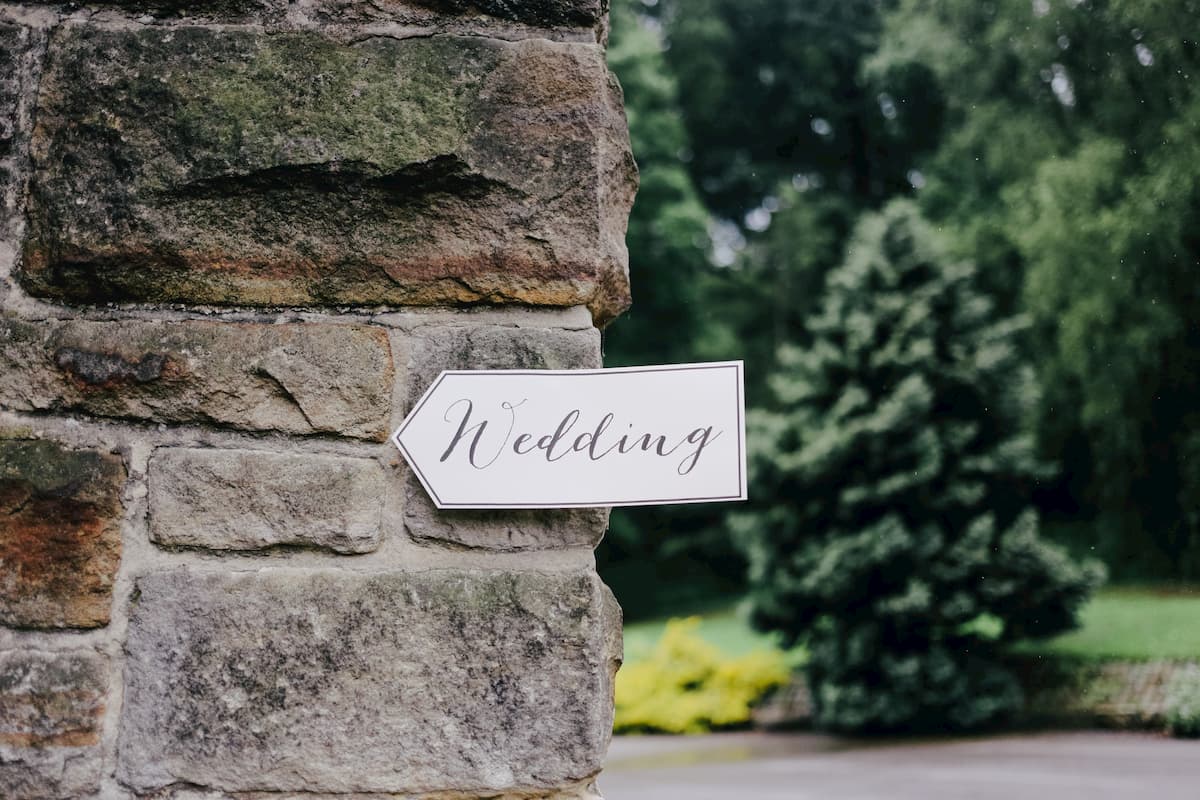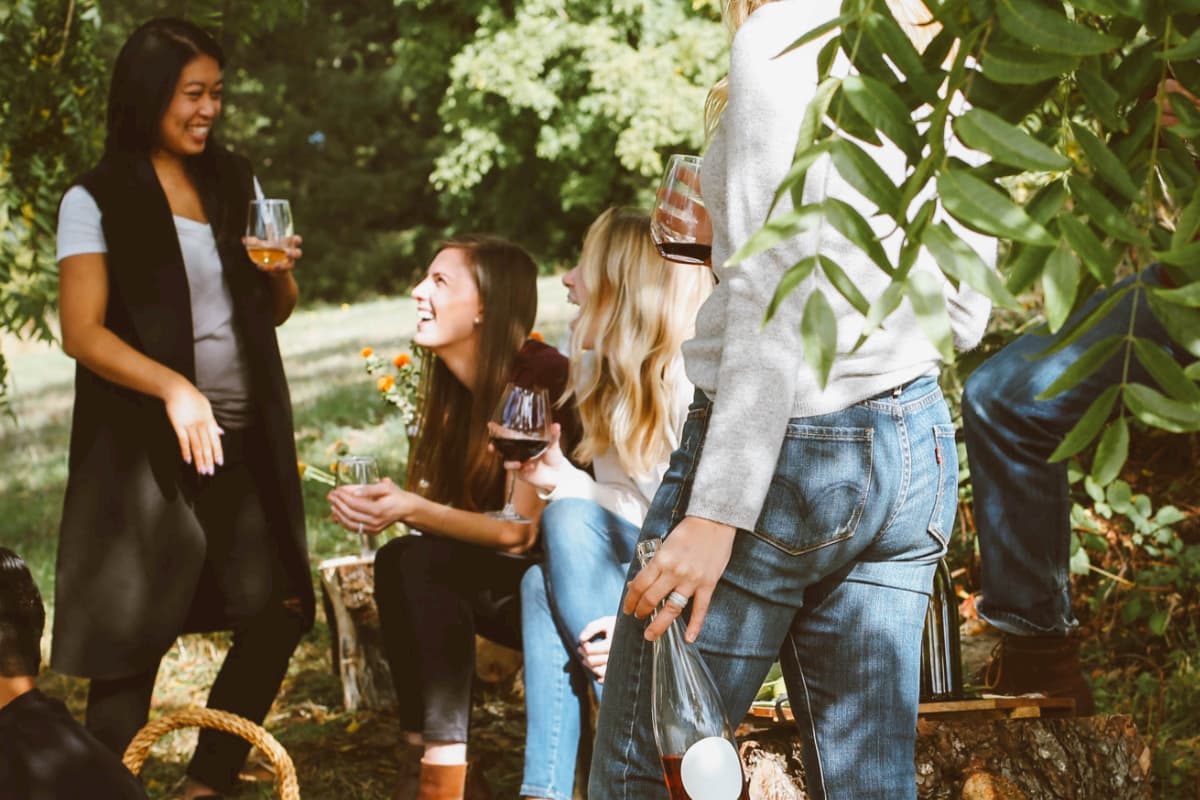 Ticketed Events
Event organisers, this section is for you. So, you've arranged the event, ticket sales are about to be launched but you want to be able to offer your customers an option to get there without the hassle of parking or allocating a designated driver. Talk to us about our price per head option, this is the most popular option among event organisers as it alleviates the stress of needing to include transfers with your ticket and not knowing if you're going to cover your costs.
We will set up easy online ticket booking systems that can either be linked direct to your website or you can share a URL link. Your guests will receive instant confirmation, QR code ticket generation and waitlist options. We have catered events such as the West Australian Opera in the Valley of the Giants, to large outdoor music festival events through to Ladies Day at the Races. No matter your reasons; parking restrictions, environmental concerns or driver safety, we will work with you to ensure your guests arrive on time and your event logistics run smoothly.