About Us
Southern Bus Charters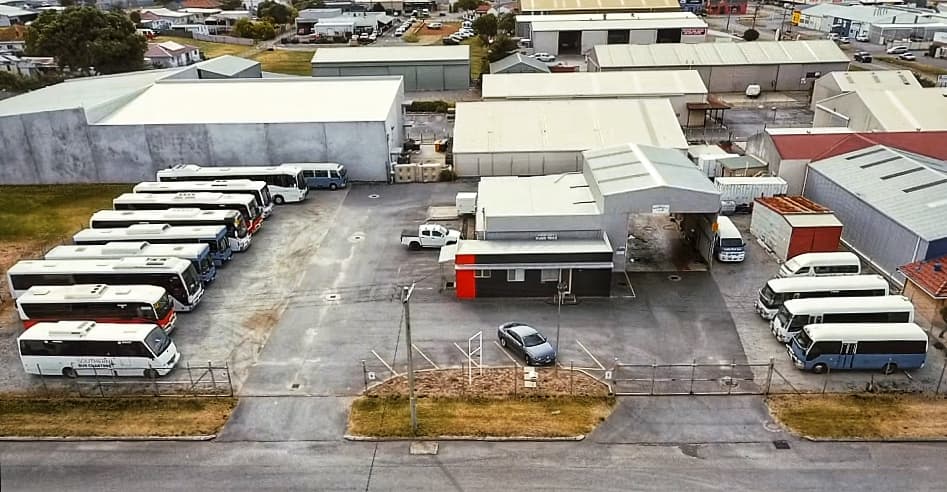 About Us
Southern Bus Charters has a fleet of 14 busses, from 12 – 58 seats. Available year-round, based in the Amazing South Coast. Self-drive or with driver options. Weddings, business functions, corporate transfers, mining transfers and everything in between.
Southern Bus Charters is owned by Brett and Debbie Edwards and has been in operation since 2014; however, its true beginnings date back more than 50 years. The Edwards family purchased their first school bus in 1967 and buses have been a part of daily life ever since.
Beginning with one school bus in 2014, another in 2016 and with increasing demand for charter vehicle services, our fleet has now grown to include coaches from 12 to 58 seats and services range from self-drive options to chauffeur driven coaches, driven by experienced and qualified drivers.
Our clients include businesses, community groups, schools, sporting organisations and members of the public. We provide transport for visiting cruise ships, the TransWA service between Albany and Hopetoun and we service the Ravensthorpe Nickel Mine. Southern Bus Charters has strong ties to the tourism industry and works closely with local tourism bodies to ensure that large groups of people can access our beautiful Great Southern Region.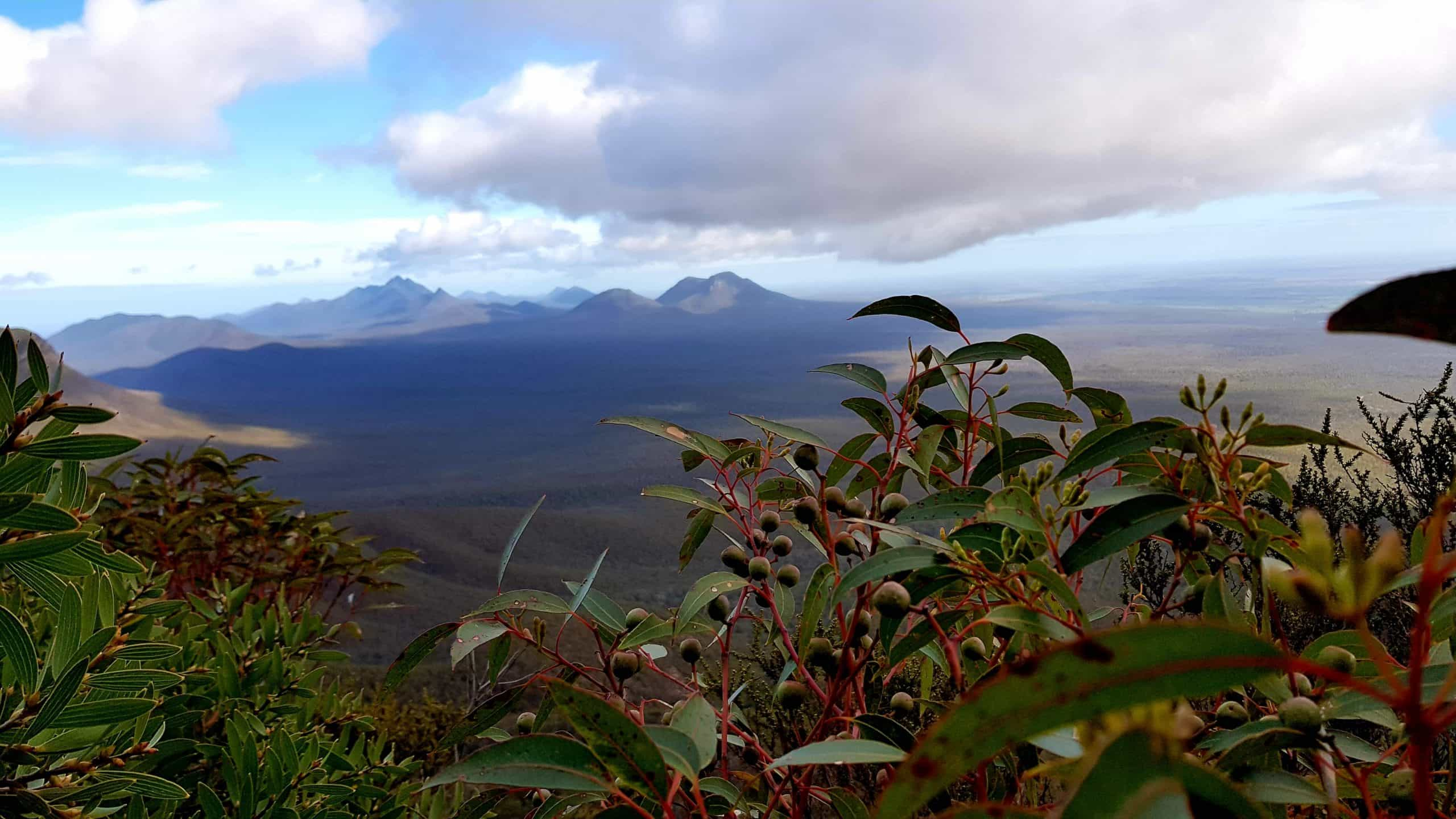 Photo: Down Under Discoveries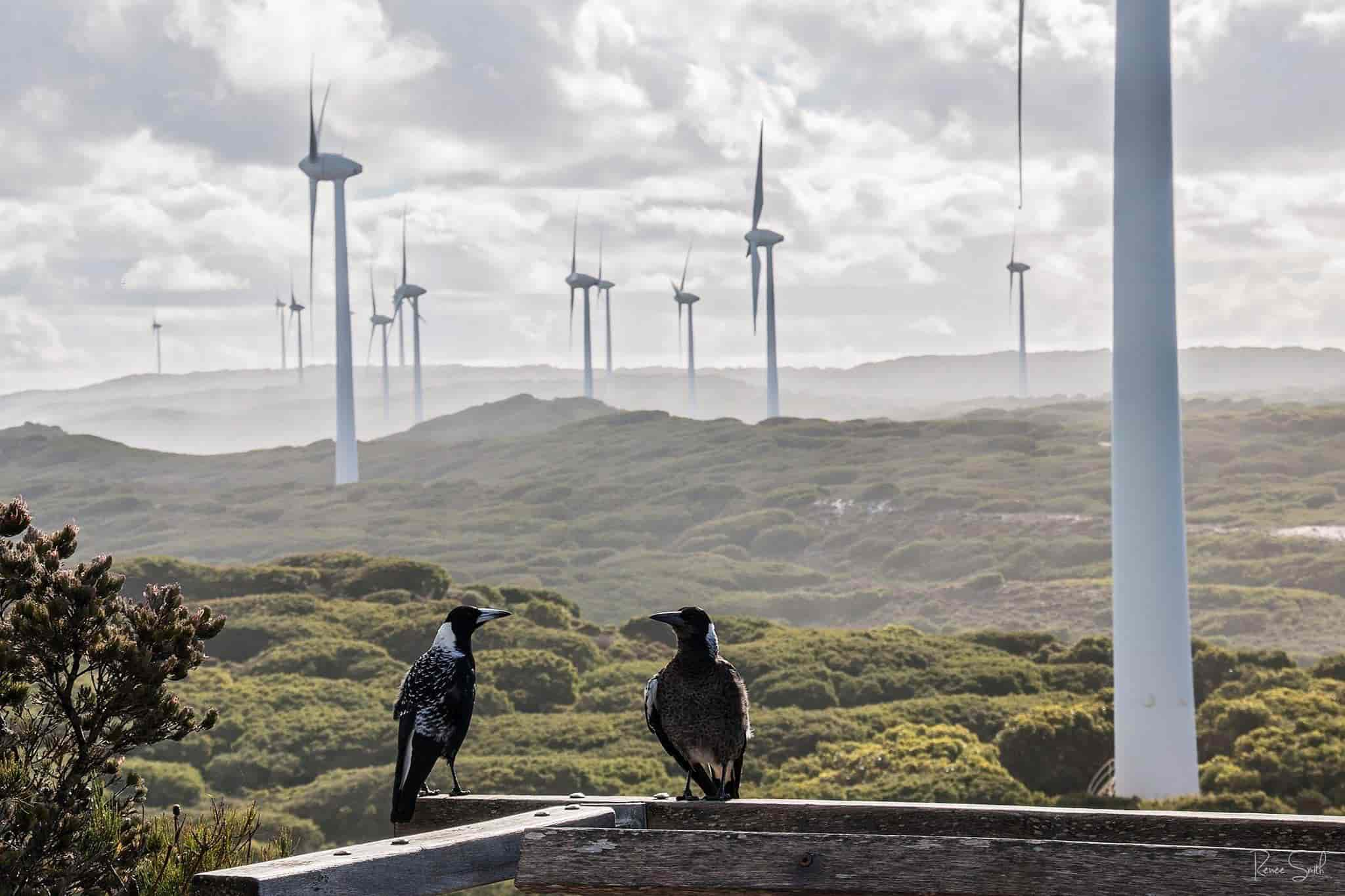 If you need to move a group of people, whether it be for a conference, a field trip, a celebration, a sightseeing tour or an event, please consider us.
Our experienced team is ready to provide you with a safe, reliable and customer focused service.